HOW CLEARVUE GETS YOU RESULTS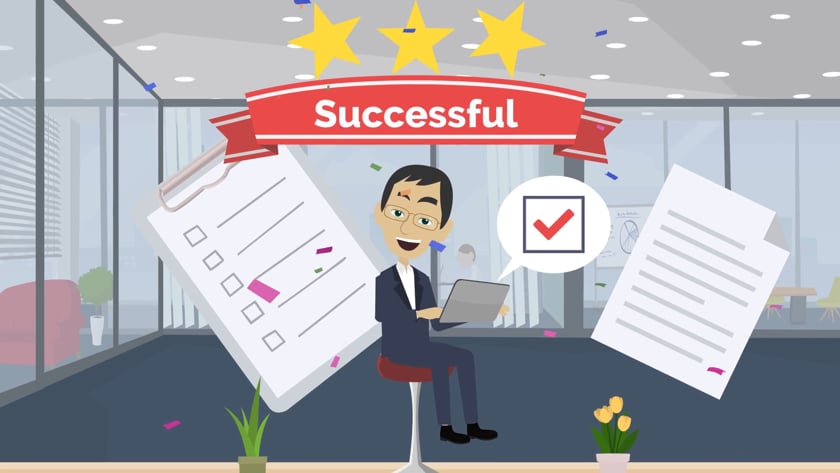 LEARN THE VALUE OF YOUR BUSINESS
It Might Be Your Greatest Asset
Clearvue will provide analysis and direction on questions such as
What is My Company Worth?
What Are My Selling Options?
Am I Positioned to Get the Highest Value?
What Are My Next Steps in the Process?
Start Your Free Business Valuation with Clearvue. It's 100% Free and 100% Confidential.
Reach Out Here with Your Name and a Confidential Email and Phone Number and We Will Contact You Promptly
OUR FORMULA
FOR YOUR SUCCESS
WHY CLEARVUE BUSINESS BROKERS
Absolute Confidentiality
Clearview Business Brokers understands the importance of discretion and represents you and your company with absolute confidentiality.
Real Experience
Clearview Business Brokers has the experience of being where you are and knows how to position the business for results.
Results-Driven Service
Clearview Business Brokers is results-driven and not interested in just listings. No up-front fees. Clearvue gets paid when you get paid.
Results-Driven Marketing
Clearview Business Brokers presents your business to impress and seeks out the most interested buyers through the right channels.
Market Value Study
Clearview Business Brokers helps you understand the value of your business through our always free, 100% confidential Market Value Study.
Transaction Opportunities
Transaction Opportunities
Clearview Business Brokers understands the strategic aspects of selling your business and the various transaction opportunities available to you.
Timing is Everything
If you're Thinking About Selling Your Business: NOW IS THE RIGHT TIME
TO GET THE HIGHEST VALUES
TO RECEIVE THE MOST OFFERS
TO FIND THE RIGHT FIT FOR YOU AND YOUR BUYER
CONTACT US HERE AND LET US SHOW YOU HOW THE MARKET IS RIGHT TO HELP YOU REACH YOUR GOALS
The choices you make in selling your business will have long-lasting implications. You need a trusted and confidential business broker. Clearvue Business Brokers provides aggressive, confidential marketing to serious buyers with real interest. 
Clearvue Business Brokers will work relentlessly for you, getting your business in front of as many interested buyers as possible. 
If you've ever asked yourself: How do I sell my business? Which business broker should I use? When should I sell my business? or can you sell my small business? You need Clearvue Business Brokers. 
We know the ins and outs of how to sell your business for maximum value.
 Sign up here for the latest news
about how to sell your business
and new acquisition opportunities: